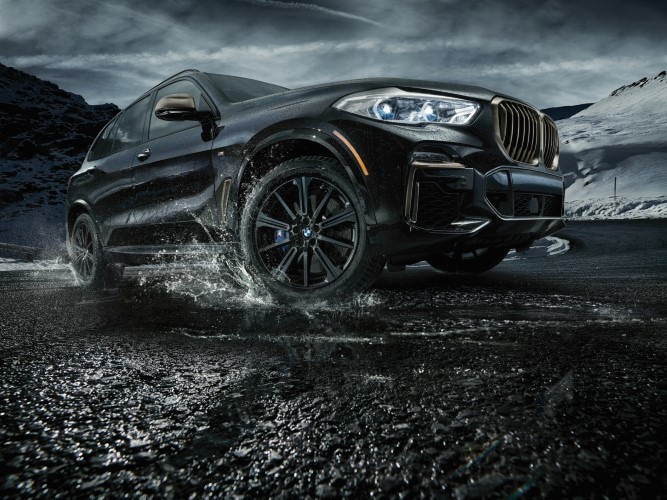 THE BMW FALL TIRE EVENT.
Receive a gift card up to $100 on select Original BMW Tires.
LEARN MORE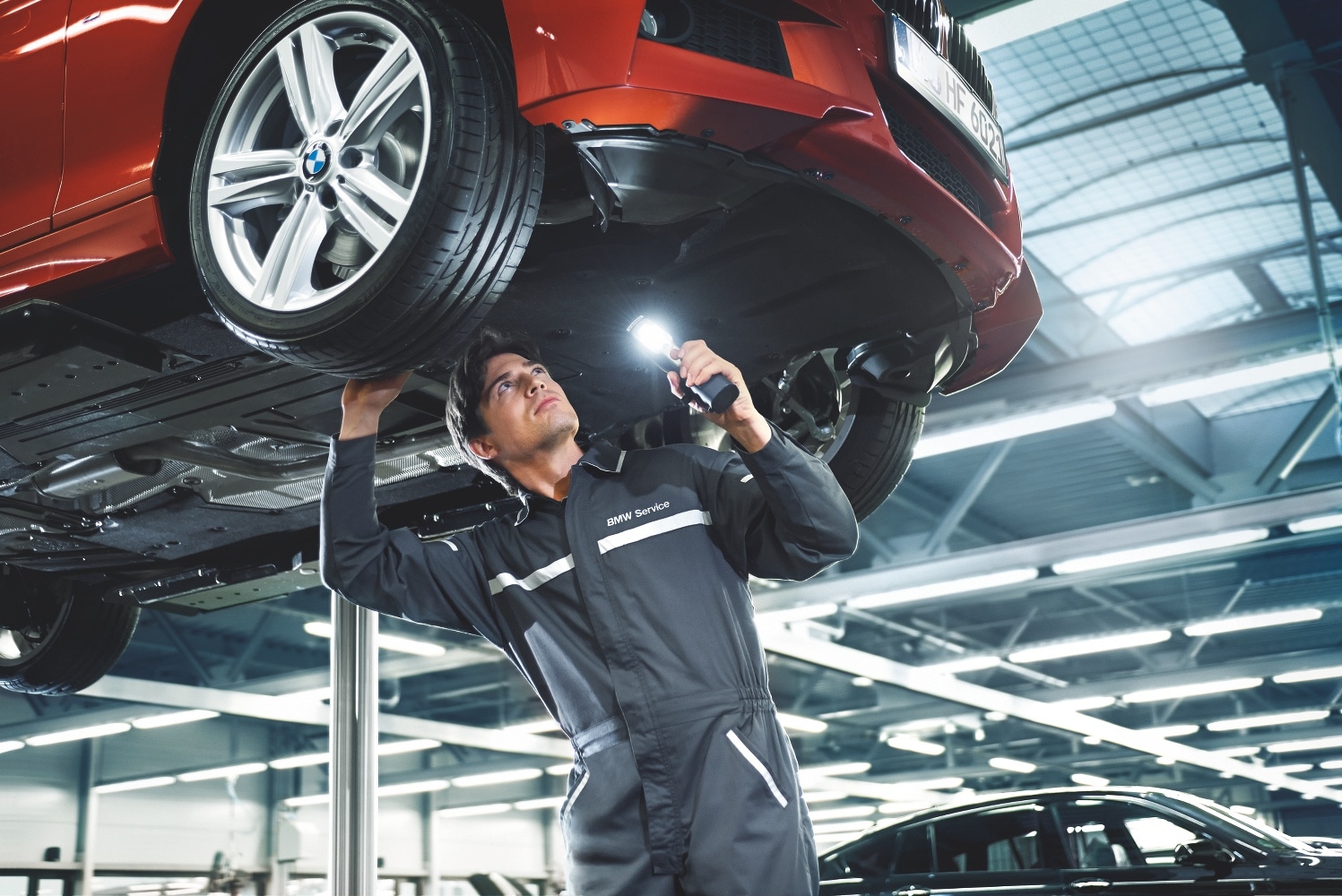 Schedule Service
When you own The Ultimate Driving Machine, you should get the service to match.
SCHEDULE NOW
Welcome to Autogermana BMW
AUTOGERMANA BMW ES TU DEALER AUTORIZADO EN PUERTO RICO. SIRVIENDO TODOS LOS PUEBLOS DE LA ISLA. 
¿Contemplando un BMW Nuevo, Certified o Pre-Owned? Comience su búsqueda en línea aquí para tu nuevo BMW.
Si andas en búsqueda de un BMW nuevo o usado, nuestro equipo de ventas te ayudará a encontrar tu vehículo favorito. Con una prueba de manejo, podrás pasar por la experiencia de primera mano, que BMW está diseñado para el placer de conducir.
Nuestro concesionario BMW tiene todos los modelos disponibles: Serie 3, Serie 4, Serie 5, Serie 7, X1, X2, X3, X4, X5, X7, Z4, i8, entre otros. Nuestros asesores de ventas certificados están listos para responder cualquier pregunta que pueda tener sobre la compra de un BMW.
Al visitarnos, uno de nuestros asesores de ventas o BMW Genius se reunirá con usted para responder preguntas sobre los modelos o las mejores opciones de financiamiento que estén disponible.
Donde quiera que esté en Puerto Rico, Autogermana BMW es el concesionario oficial de BMW con opciones de arrendamiento y ventas. Para obtener más información. Contáctanos al 866-792-3572.
Nuestro concesionario BMW ofrece mucho más que simplemente modelos nuevos y usados. También ofrecemos una experiencia de servicio de alta calidad en la que ofrecemos garantía, mantenimiento y venta de piezas, accesorios y "lifestyle". Visítenos y disfrute de la experiencia del placer de conducir hoy.
Autogermana BMW, único dealer autorizado BMW en Puerto Rico. Sirviendo San Juan, Hato Rey, Santurce, Rio Piedras, Fajardo, Humacao, Dorado, Mayagüez, Ponce, Aguadilla, Caguas, Miramar, Condado y toda la isla.